Have a question?
Send us an email or use the form below to contact our agents.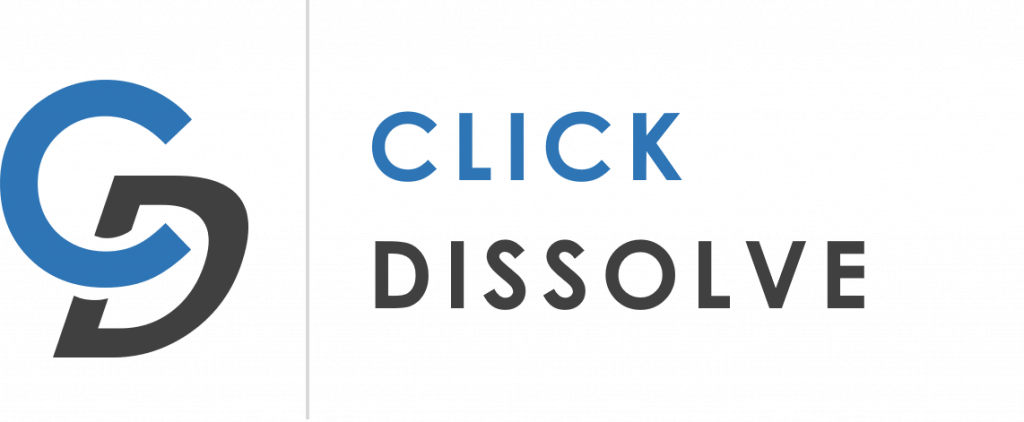 Office Address:
7151 Office City Dr, STE #301
Houston, TX 77087
Email: CustomerCare@ClickDissolve.com
Phone: +1 (888) 832-4680
---
Just give us a call or send us an email, we will answer all your inquiries within 24 hours.
Just Ask Away. We are here for you.