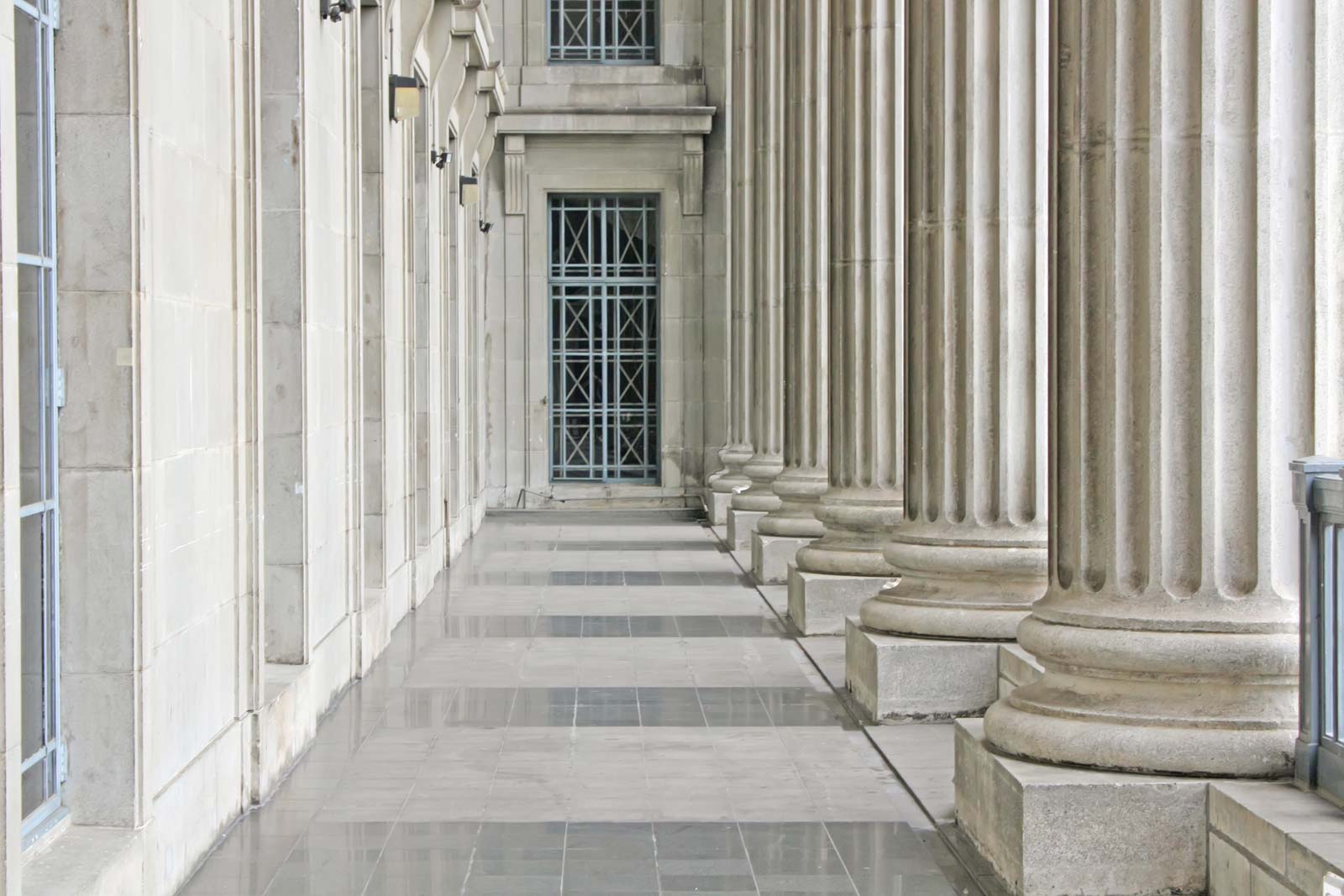 Welcome to ClickDissolve.com
Simplified Legal Services for Small Business Owners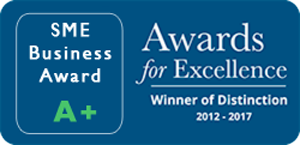 Helping thousands of business owners.

Just like you.



Our government were created to protect and empower entrepreneurship—but many people don't get the help they need because of bureaucracy and complexity.
We make dissolving your business painless.
When we founded our company in 2010, our goal was simple: streamline the process for entrepreneurs to access legal advice, especially at the points of establishing and dissolving their companies. Since then, we have helped more than 10,000 entrepreneurs with business filing needs.
Our process is simple and easy. Business owners just need to answer a few questions, and we take care of the rest.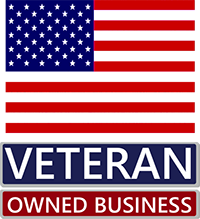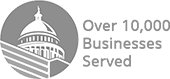 Heartfelt thanks to all of our customers for allowing us to assist you with your business needs and provide you with the best service possible.
To those who are considering our service: we look forward to connecting with you and providing you with valuable assistance.
We hope that one day we can be helpful to you and the people you care about.
With every best wish,
Marianne Brewer
CEO & Founder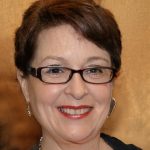 Close Your LLC or Corporation with a Few Clicks
Let our experienced team review and e-file your dissolution paperwork with the appropriate state agencies. It's quick, simple, and painless.
We're always looking for talent
Got what it takes to work with us? Great! Send us a link to your resumé or portfolio to become part of our talent pool at jobs@ClickDissolve.com